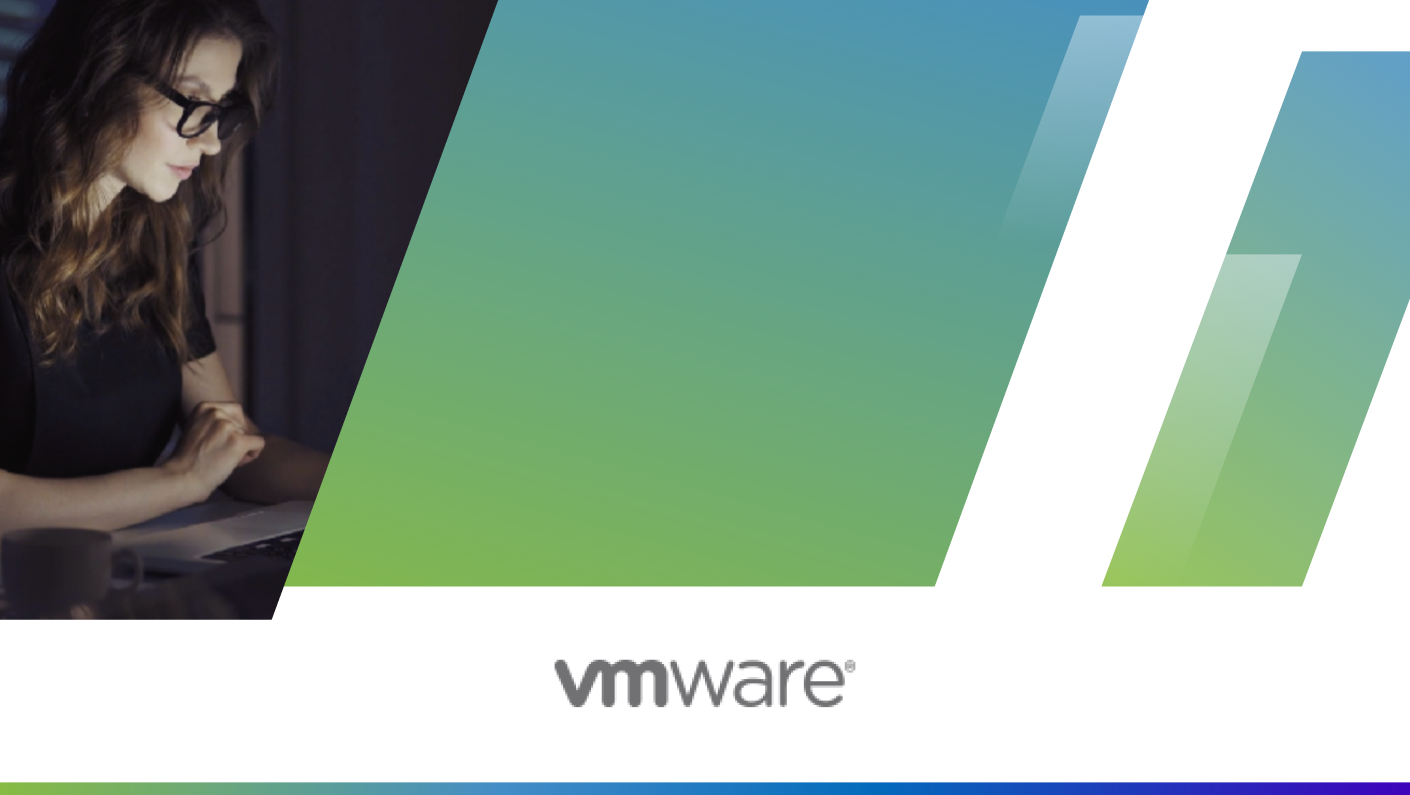 Project is the next evolution of the VMC architecture that focuses on improving the resiliency, quality, scale, pace of delivery, and operational overhead of the existing VMC control plane, while also supporting VMware's transition to a subscription-based business model by providing a single unified control plane for all SDDCs. Broadly speaking, this is a platform and a set of architectural principles for building vSphere-based infrastructure management services, and is the foundation for a shared global SDDC directory service that enables other SDDC providers to build upon, without requiring each service to build the foundation separately. Next VMC will unify the disparate SDDC UX/Arch/Eng efforts to provide the platform and tools for teams to employ while delivering a consistent user experience to customers. This platform will provide customers the ability to purchase a subscription and then provision, view, and manage SDDCs across VMC-AWS, VMC-Dimension, VCF, Outposts, and on-premises environments.
2 years, 10 employers
technologies:
Building new generation Message Broker which supports unlimited number of subscribers and topics.
Building new generation BPMN engine which supports unlimited clusters of workers.
Building new generation Database which supports unlimited number of cluster's shards and tenants on-boarded.
Developing Authentication/Authorization layer
Developing Orchestration Layer
Developing Data Layer
VMC should be able to support more than 100 million on-boarded customer's SDDC.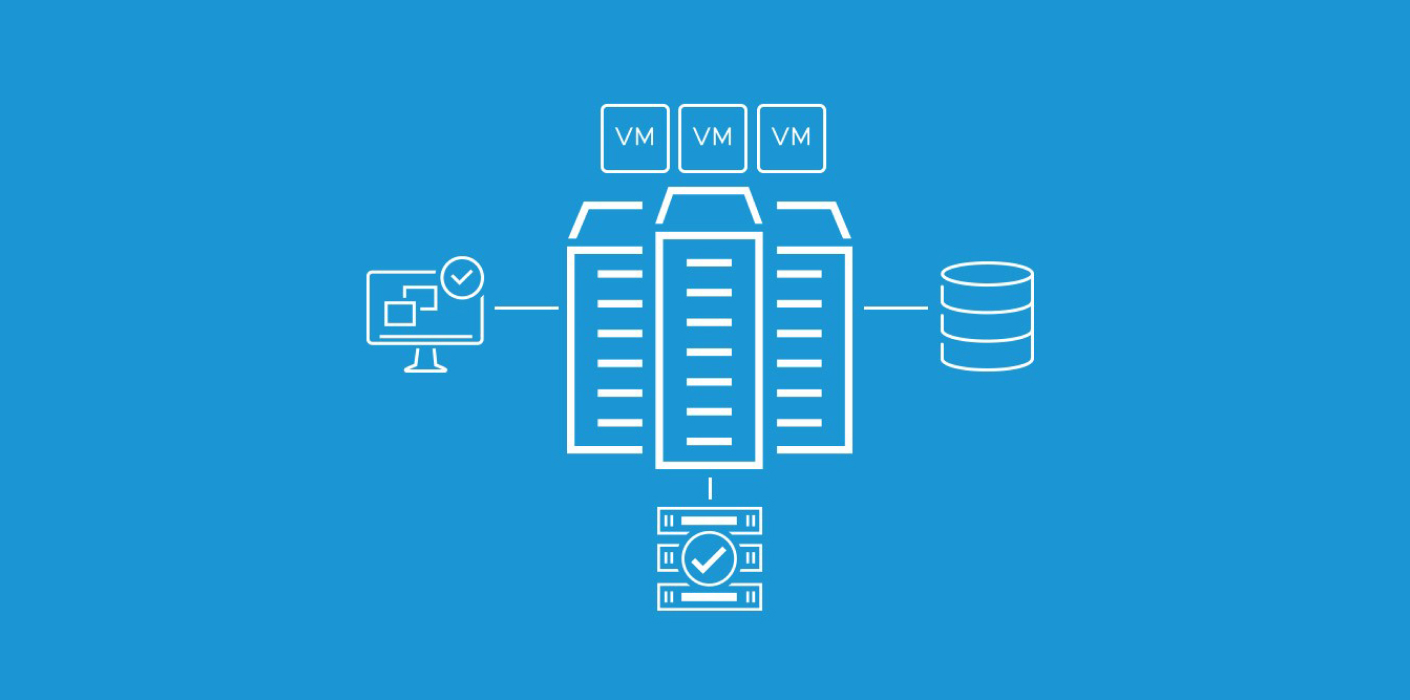 VMware Cloud on AWS Outposts is a jointly engineered on-premises as-a-service offering, powered by VMware Cloud Foundation. It integrates VMware's enterprise-class Software-Defined Data Center software that runs on next-generation, dedicated, elastic Amazon EC2 bare-metal infrastructure, delivered on-premises with optimized access to local and remote AWS cloud services.