We carefully define the technology stack and approach for each project to deliver solutions that are perfectly tailored to your business and your clients.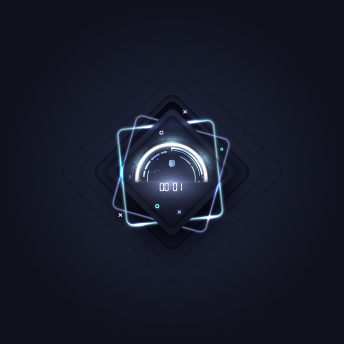 time and material
The employer agrees to pay the contractor based upon the time spent by the contractor's employees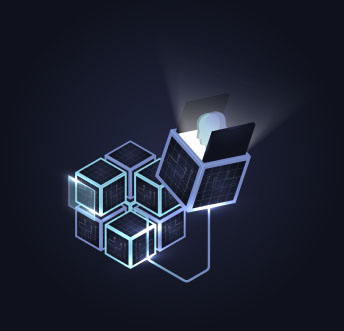 product development
Maintenance the project from an idea to delivery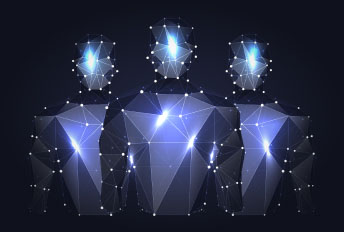 rent a team
Insoft Global's unique "Rent-A-Product-Team" approach offers teams of highly experienced professionals, assembled in functional units, complete with Project Managers, Architects, Technical Leads, server-side and UI developers, and QA and infrastructure engineers with the proper on-site/off-shore balance.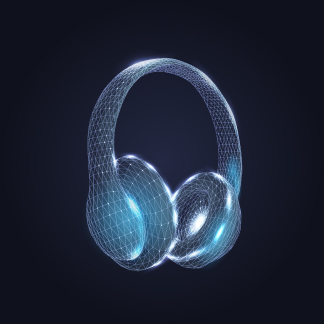 consulting
Our short term consulting projects are aimed at augmenting a Client's project when it involves a sudden need for resources, technical support for a short term and would rather not build the expertise in house. This type of engagement model is more suited for short term and tactical consulting projects.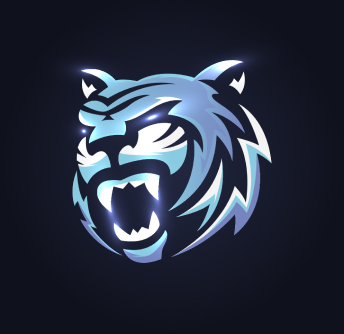 tiger team
It is a specialized, cross-functional team brought together to solve or investigate a specific problem or critical issue. Tiger teams are formed to help solve a critical issue after the most likely solutions have been attempted.